Sale!
Vibrating pussy in a plastic case Vibrating masturbator
Free shipping on orders over $50!
Satisfaction Guaranteed
No Hassle Refunds
Secure Payments
Description
What Makes It Awesome
This realistically soft pussy embraces your shaft for mind-blowing orgasms.
7 intense vibration patterns to make you explode with bliss.
The discreet travel-friendly plastic case for easy storing.
The detachable control unit allows for convenient vibration surfing while thrusting.
Built-in detachable bullet vibrator
A Closer Look
Indulge your shaft in sensual stroking with this invitingly open pussy. It is always ready to provide you with the orgasmic release with its powerful vibrations, rich inner texture, and arousing life-like softness.
Sexy Play Ideas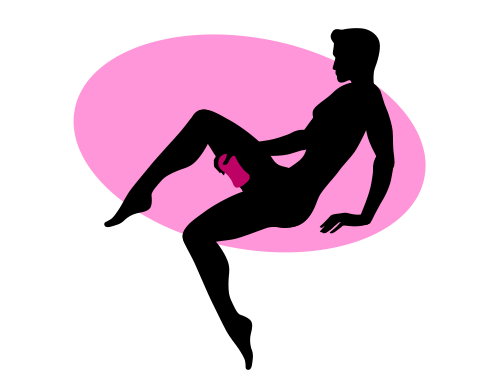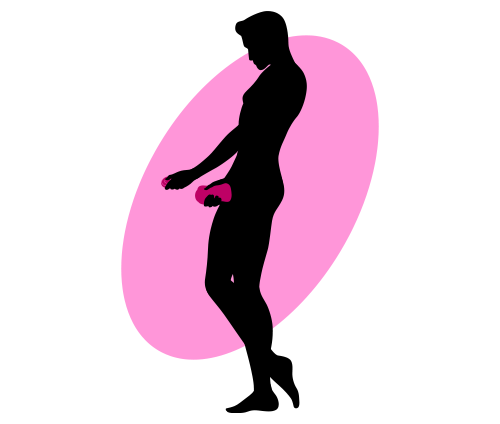 Design / Fit
Color: Flesh-Colored
Length: 7 1/2″
Max circumference: Any size
Width: 3 "
Weight: 0.77 lb
Material
Material: Soft Silicone
Safety features: Hypo-allergenic / Latex free / Phthalates free
Texture: Smooth
Cleaning steps:
1. Take out the colloid, rinse it with warm water or sex toy cleaning solution, and disable alcohol-based cleaning agents.
2. After rinsing, place the shell and colloid in a cool, dry and ventilated place to dry naturally and avoid direct sunlight.
3. After drying, put the gel back inside the cup body, fasten the lid of the cup, and wait for the next use.
Steps for usage:
1. Tear off the "COB" label on the top of the cup to expose the air hole.
2. Tear off the packaging film at the bottom of the cup along the dotted line, and twist off the lid.
3. Before use, take out the vibrator from the lid of the vibrating aircraft cup, unscrew the top cover, take out the insulating pad, and screw the top cover back. After adjusting this step for the non-vibrating aircraft cup, go directly to step 5.
4. Take out the colloid from the cup, install the vibrator to the reserved hole of the colloid, turn on the switch of the vibrator, and put the colloid back into the cup.
5. Add an appropriate amount of lubricant at the entrance of the colloid channel to start using.
6. Before use, adjust the vacuum degree in the cup with the index finger in accordance with the movement rhythm of unblocked, half-blocked, and full-blocked cups at the top of the cup to experience different feelings.
Functions
Functions: 7 vibration patterns / Escalating / Pulsating / Vibrating
Powered By: Aaa-3
Control type: Control pack